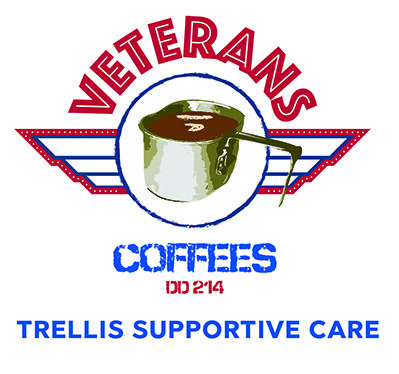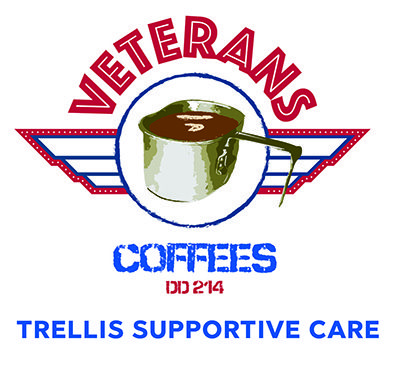 Trellis Supportive Care presents Veterans Coffees at Richard Childress Racing. Take advantage of the opportunity to join us each month. All Veterans and Friends Invited. Visit TrellisSupport.org
ALL VETERANS are invited to attend, bring a Veteran with you.
Wednesday Morning, March 08, 2023, 9:00 – 11:00 am
Richard Childress Racing Banquet Hall
425 Industrial Dr. Welcome/Lexington NC
Join us for a special Veterans' Coffee event at Richard Childress Racing! This month we'll recognize women veterans for Women's History Month.
Coffee and donuts will be served. The RCR Racing Museum will be open at no charge for our attendees after the Veterans Coffee. Various Veteran resource and support organizations will be present at each Veteran Coffee event to answer questions about their mission and activities.