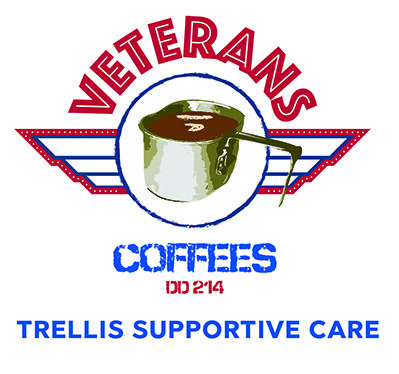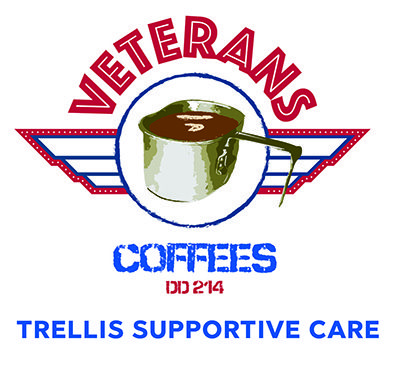 Trellis Supportive Care presents Veterans Coffees at Richard Childress Racing. Take advantage of the opportunity to join us each month. All Veterans and Friends Invited. Visit TrellisSupport.org
SPECIAL INVITATION FROM
Erinn Dearth
LETTERS FROM HOME 50-STATES TOUR KICK-OFF PARTY!
Letters From Home will be going on a 50-States Tour from January-May of 2023, and we're kicking it off with a press party on Tuesday, January 24th, 2023 at Richard Childress Racing Event Center! The event will take place from 9:30am-11:30am and is open to all veterans and their families. There will be performances by Letters From Home, a meet and greet with the tour team, special veterans being honored, presentations by some key organizations for the tour, coffee, donuts and much more. Help us spread the word to all veterans and friends of LFH in the Piedmont!
Join us to support Erinn and Dan's KICK OFF event for the Letters From Home tour.