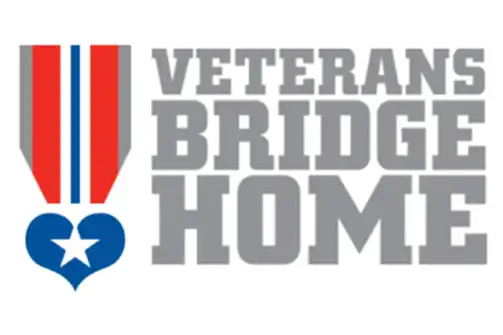 Richard Childress has invited the Veterans Bridge Home team and Don Timmons to join the RCR team in hosting the monthly Veterans Coffee events at RCR!! This is a great opportunity for us to gather for coffee & donuts, spend time together with fellow Veterans, family members and Veteran supporters and learn about benefits we earned while serving our country. As always, there will be occasional recognition events, special entertainment and a surprise or two along the way.
Please bring another Veteran with you. Family members and Veteran supporters are always welcome to join us. Veterans Coffees are the 2nd Wednesday every month.
RCR Vets Coffee 2023 schedule: October 11, November 8, December 13.
At the October 11 RCR Veterans Coffee you will have a special opportunity to have your picture taken with Erinn as part of a fundraiser to create a documentary about their Letters From Home 50 State tour!