WTOB can help you develop a low cost personalized strategy that will deliver results for your business. Radio, Digital/Social Media, Video Campaigns – all included, or a la carte. To find out about our current advertising specials and promotional offers just fill out the form. You can withdraw your consent at any time and all information is confidential.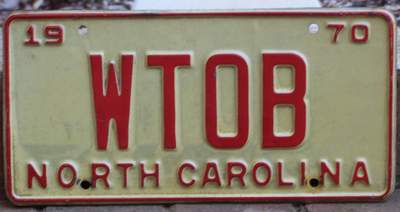 WTOB is locally owned and operated, staffed with DJs bringing original shows and the greatest music ever made to the air! You can even call in to request a song!
We are committed to supporting the community and strive to bring information that affects all of us. Our station has a strong focus on local events, issues, entertainment, civic functions, as well as, charitable causes.
We take pride in being an important part of the fabric of our community. We also love taking part in community events and getting behind local causes that affect our listeners.
WTOB is now in the 75th year of service to Winston-Salem.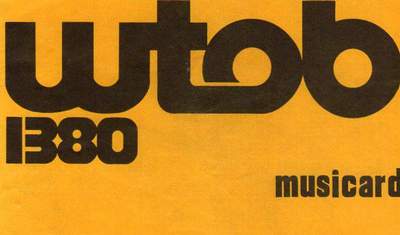 This is your invitation to join us. We understand small business, That's why you receive cross channel marketing at one price.
We promote… Buy Local. We are live and local and we reflect the community where we work and play.
Your opportunities are endless in telling your story live and local. We are more that just a 30 or 60 second commercial. You have many options to expand your message with our business features and community involvement partnerships.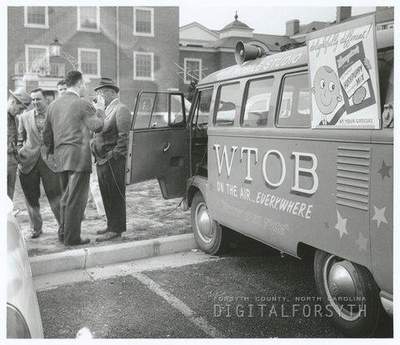 As members of the community we feel it's important to support our local small businesses, organizations, and charities. Together we can build a better community!