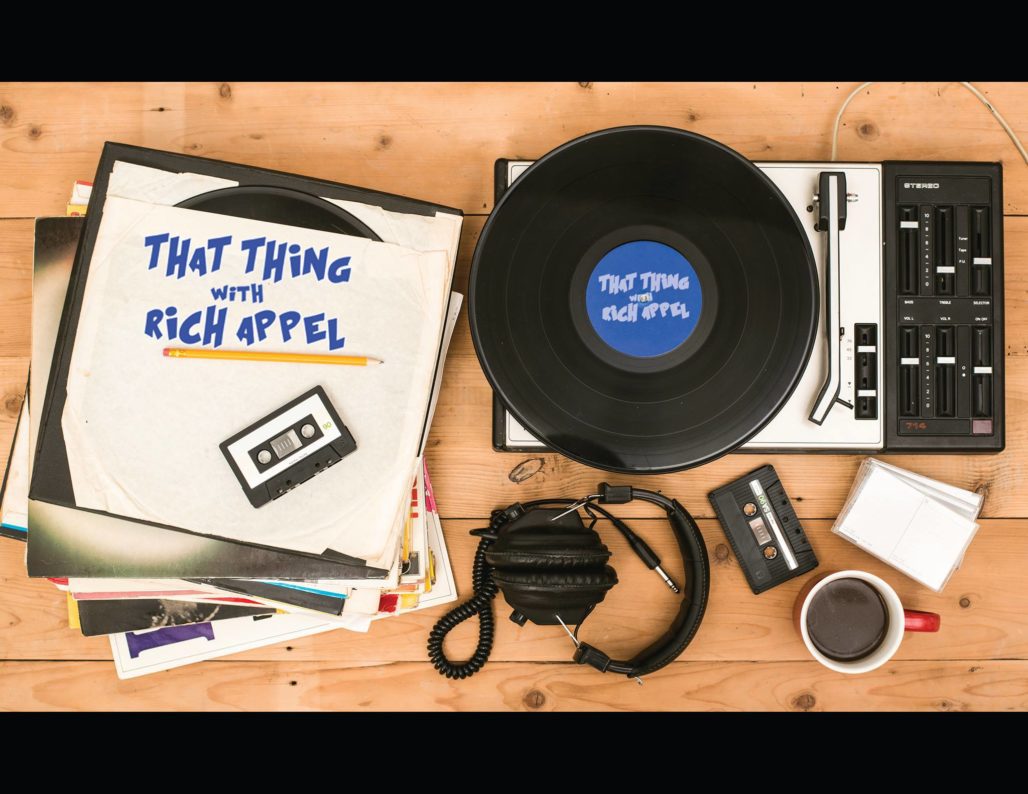 THAT THING with Rich Appel is the only classic hits radio show that brings back the sound – not just the songs!
If you loved the era of fast-paced top 40 radio – where DJs talked up to the vocals, the jingles stood out, and the commercials were almost as good as the hits – you're sure to like THAT THING with Rich Appel.
Friday nights at 9 pm on WTOB! 11 pm during Fall and Winter sports programming.