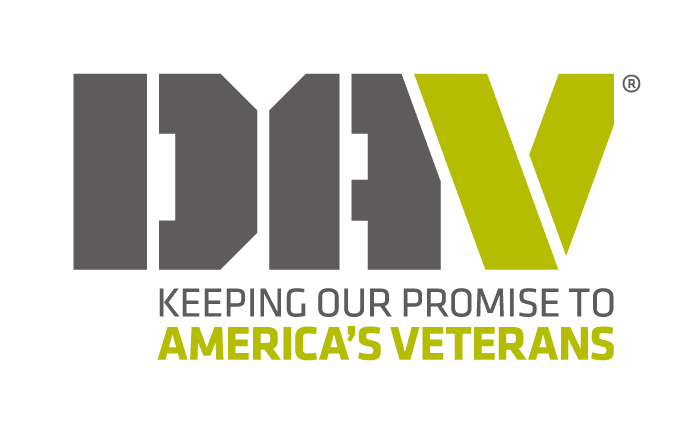 Disabled Veterans, their spouses, survivors, and their children can all use the services provided by the DAV.
The Winston-Salem Chapter 9 has meetings every month at the American Legion Post 55, 111 Miller Street, Winston-Salem NC every month on the 3rd Tuesday of every month from 6-7 pm.
The quarterly meeting is on the 3rd Tuesday in March, June, September, and December at the Golden Corral near Hanes Mall, 180 Hanes Mall Circle, Winston-Salem NC from 6-7 pm.
The Local DAV Office is located at: DAV.org
Your Local DAV National Service Officer (NSO) can help with:
Assisting veterans in filing claims with the Department of Veterans Affairs for compensation, pension, healthcare, and other benefits.
Caregiver benefits
Guidance on state and local veteran benefits
Burial benefits for qualified veterans and their spouse
Vocational Readiness and Employment benefits
Get involved in your local DAV Chapter:
Getting involved in your local DAV chapter is one of the many ways you can reach out to fellow veterans in your community.
DAV chapter members usually meet monthly to network and discuss issues of importance to veterans and the organization. Legislation, volunteer efforts and community projects are among the topics discussed, as well as upcoming events and activities. Chapters often hold formal ritual ceremonies in which new members are inducted into the organization.